Attendance is an important factor for any organization to ensure productivity, safety and efficiency. A good attendance record reflects a sense of responsibility and commitment on the part of the employee.
It affects the company's bottom line in terms of costs associated with managing absent employees. In this article, we take a look at 15 reasons for the importance of attendance at work.
15 Benefits of Attendance at Work
Attendance at work is a key element of any successful business. Here are 15 benefits of attendance at work:
1. Attendance increases productivity
A productive workforce is the backbone of any organization, and it can only be achieved when employees remain present at their workplaces and devote their energies to their jobs. With good attendance, employees are more likely to remain focused on their tasks and achieve desired goals.
For instance, in a study conducted by the University of Wisconsin—Madison, researchers found that when attendance was monitored closely, businesses saw an average increase in productivity of 3.5%.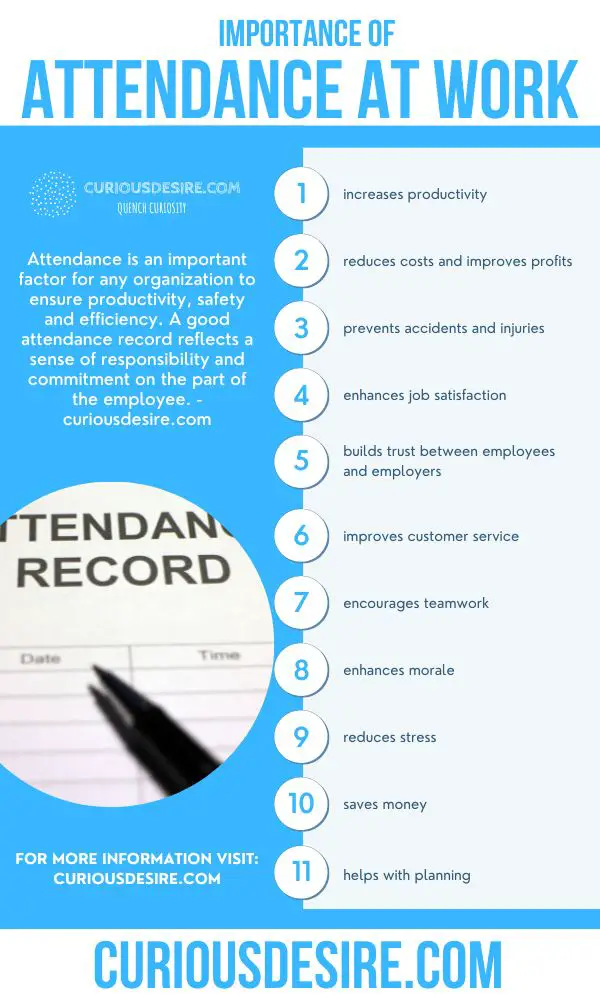 2. It reduces costs and improves profits
Poor attendance is one of the most common sources of lost revenue for many organizations. When employees are absent from work regularly, they are unable to contribute fully, and their absenteeism has a direct impact on the company's bottom line.
By maintaining an effective attendance policy, organizations can reduce costs associated with managing absent employees and increase productivity, thus improving profits.
3. Attendance prevents accidents and injuries
Employee attendance is also important for ensuring a safe work environment. When employees are present on a regular basis, they are more aware of potential dangers and can take proper precautions to avoid accidents.
Moreover, good attendance helps employers identify safety risks before they become serious hazards. This reduces the chances of workplace injuries or fatalities and minimizes associated costs as well.
4. Attendance enhances job satisfaction
Research has shown that attendance is one of the most important factors in job satisfaction. When employees are present on a regular basis, they feel appreciated and valued by their employers. This can increase motivation, engagement and productivity levels, leading to greater job satisfaction for all involved.
Through good attendance, employers can foster a positive and productive work environment where everyone feels appreciated for their contributions.
5. It builds trust between employees and employers
Regular attendance is essential for building trust between employees and employers. A good attendance record reflects a sense of responsibility and commitment from the employee to the organization. This helps to create an atmosphere of mutual respect, as employees feel their efforts are being recognized and appreciated.
Effective attendance management also helps employers to ensure that their expectations of employee performance are being met. This trust can go a long way toward creating an environment of mutual understanding and respect within the workplace.
6. It improves customer service
When employees are present regularly, they are better able to provide excellent customer service. This is because they have more time to devote to each customer and can be more attentive to their needs.
Good attendance not only helps businesses foster strong relationships with their customers but also increases loyalty and improves brand reputation. It is, therefore, essential to ensure that employee attendance is managed effectively to guarantee quality customer service.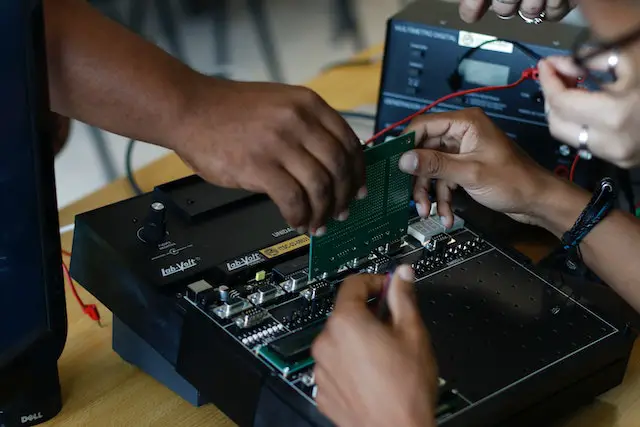 7. Attendance encourages teamwork
Good attendance encourages collaboration between employees and helps them form strong working relationships. This can lead to increased innovation and improved problem-solving skills, as employees are able to share ideas freely in an environment of mutual respect and trust.
Additionally, when employees are present regularly, they are better able to coordinate tasks and work together as a team. This helps organizations achieve their goals more efficiently and effectively.
Suggested Readings
Importance of Attendance Essay
8. Attendance enhances morale
When attendance is monitored closely, it can have a positive impact on employee morale. Employees feel that their efforts are being acknowledged and valued, which increases motivation and satisfaction.
Moreover, a good attendance record can lead to career advancement opportunities and recognition from employers. This encourages employees to stay loyal and committed to the organization, thus enhancing morale and improving performance.
9. Attendance reduces stress
Good attendance management helps reduce the stress associated with managing absenteeism. When organizations have clear policies in place that outline the consequences of poor attendance, employees are more likely to show up for work on time.
As a result, managers don't have to constantly monitor attendance or waste time dealing with absentees. This can help minimize stress levels and improve overall performance within the organization.
10. Attendance saves money
Poor employee attendance can be costly to organizations. When attendance is managed effectively, it can help reduce costs associated with late arrivals, absenteeism and overtime.
Effective attendance management also ensures that employees are productive during their working hours. This means projects get completed on time, and money does not need to be spent on additional resources or personnel. In short, good attendance helps organizations save money in the long run.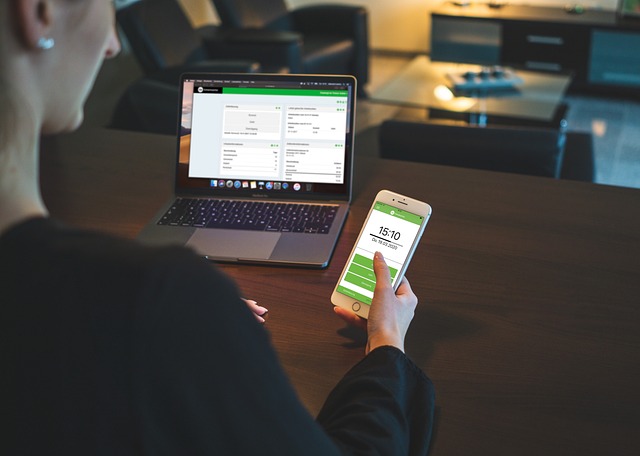 11. It helps with planning
Having accurate attendance records helps organizations plan and prepare for future projects. Managers can identify which employees have the necessary skills and qualifications, who are available to work on certain days, and how best to allocate resources.
This makes it easier for businesses to meet goals and objectives in a timely manner without sacrificing quality or incurring additional costs. Effective attendance management, therefore, plays an important role in helping organizations reach their targets and stay competitive.
12. It increases employee engagement
When employees know that their attendance is being monitored, they are more likely to be engaged with the organization. This can lead to improved performance, higher quality of work and greater job satisfaction.
Monitor attendance also helps employers identify employees who are not meeting expectations and provide coaching or support to help them get back on track. For instance, they may be offered additional training to help them develop the skills they need to become more productive and successful.
Suggested Readings
Why is Attendance Important for Students?
13. Attendance improves safety
Unannounced absences can lead to safety risks in the workplace, as employees may not be adequately prepared or trained to handle certain tasks. Good attendance management helps ensure that all staff members are present and able to carry out their duties safely and effectively.
Through attendance monitoring, employers can also identify employees who are unwell and need to take time off. This helps reduce the risk of accidents or injuries in the workplace, which is beneficial for both employers and employees alike.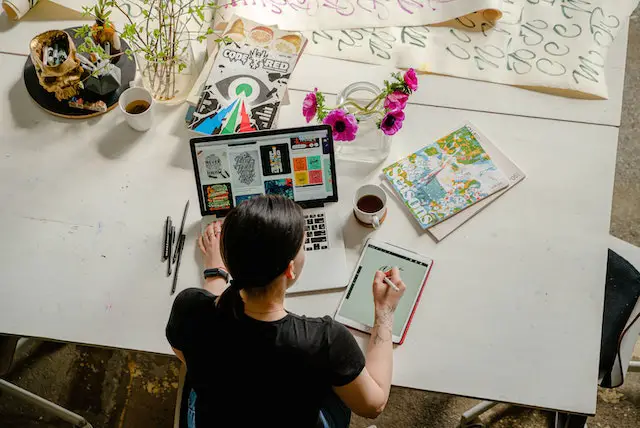 14. It helps manage overtime
When attendance is tracked accurately, it helps organizations keep track of which employees have worked overtime and for how long. This makes it easier to ensure that compensation and benefits are allocated fairly and in accordance with company policy.
It also helps reduce the cost of overtime by allowing employers to better plan their staffing requirements in advance. This can help organizations maintain a healthy work-life balance for their employees, which in turn can lead to increased job satisfaction and improved productivity.
15. Attendance enhances compliance
Good attendance management helps ensure that the organization is compliant with relevant laws and regulations. This helps protect employers from potential legal repercussions if any of their staff members are found to be in violation of labor laws. Additionally, it can also help employers avoid costly fines and penalties.
Finally, having up-to-date attendance records can be helpful in an audit situation as they provide evidence of compliance with company policies and procedures. This helps improve the organization's reputation and credibility in the eyes of stakeholders.
Conclusion
Attendance management is an important tool for any organization, as it helps improve performance, reduce costs, plan effectively and enhance compliance. By tracking attendance accurately, organizations can ensure that their staff members are productive and engaged while also minimizing the risk of accidents or injuries in the workplace.
Ultimately, good attendance management can help organizations achieve their goals and stay competitive in today's ever-evolving business landscape.
Relevant Articles
Importance of Attendance Essay
Why is Attendance Important for Students?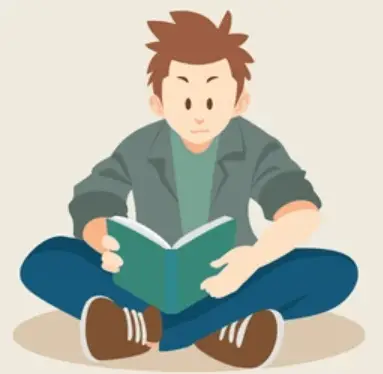 Yusuf is interested in exploring the world around him and making meaningful connections with it. He then express these ideas with words for the world to enjoy. In his free time, Yusuf loves to spend time with books, nature & his family.